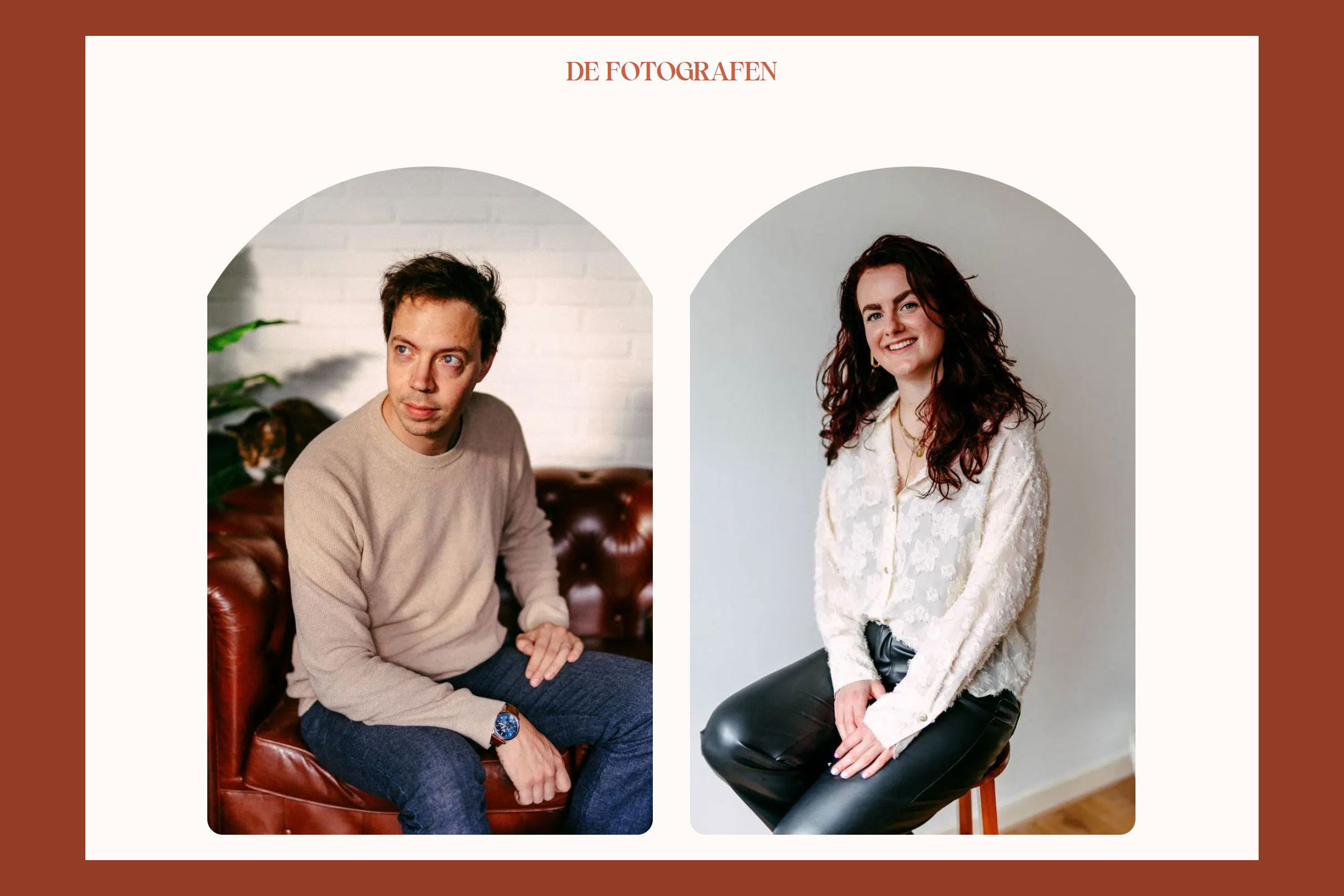 The photographers
I'm Justin Manders and together with Cindy we create beautiful boudoir photos. Cindy's social flair and my passion for capturing female power are the perfect mix. So you have the choice of being photographed by a man or a female photographer to be photographed. Our goal is simple: to reveal your true beauty and strength. Check out the portfolio and consider a unique photo shoot with us. Feel free to send us a message, we are excited to create something special together.
How we operate
We go for a natural style that showcases your personality. Our sessions are fun and relaxed, with simple poses that feel easy. We pay unobtrusive attention to the light and your pose, for an authentic look in every photo.
Divergent Styles in photography
In our approach to photography, we explore a wide range of styles that celebrate the unique beauty and personality of each individual. We specialise in Glamour photography, Pin-up, Classic Boudoir and Erotic photography. Each style offers a different aesthetic and emotional experience, enabling us to create authentic and meaningful images. Our flexible and personalised approach ensures that every photo shoot is a comfortable and unforgettable experience.
Take control
Every person has a unique story and beauty waiting to be discovered. Our boudoir photography is more than just taking pretty pictures; it is about celebrating your authenticity and self-confidence. It's your chance to take charge and see yourself through this lens. Contact us and let's work together to create your unique visual story that will resonate for years to come.