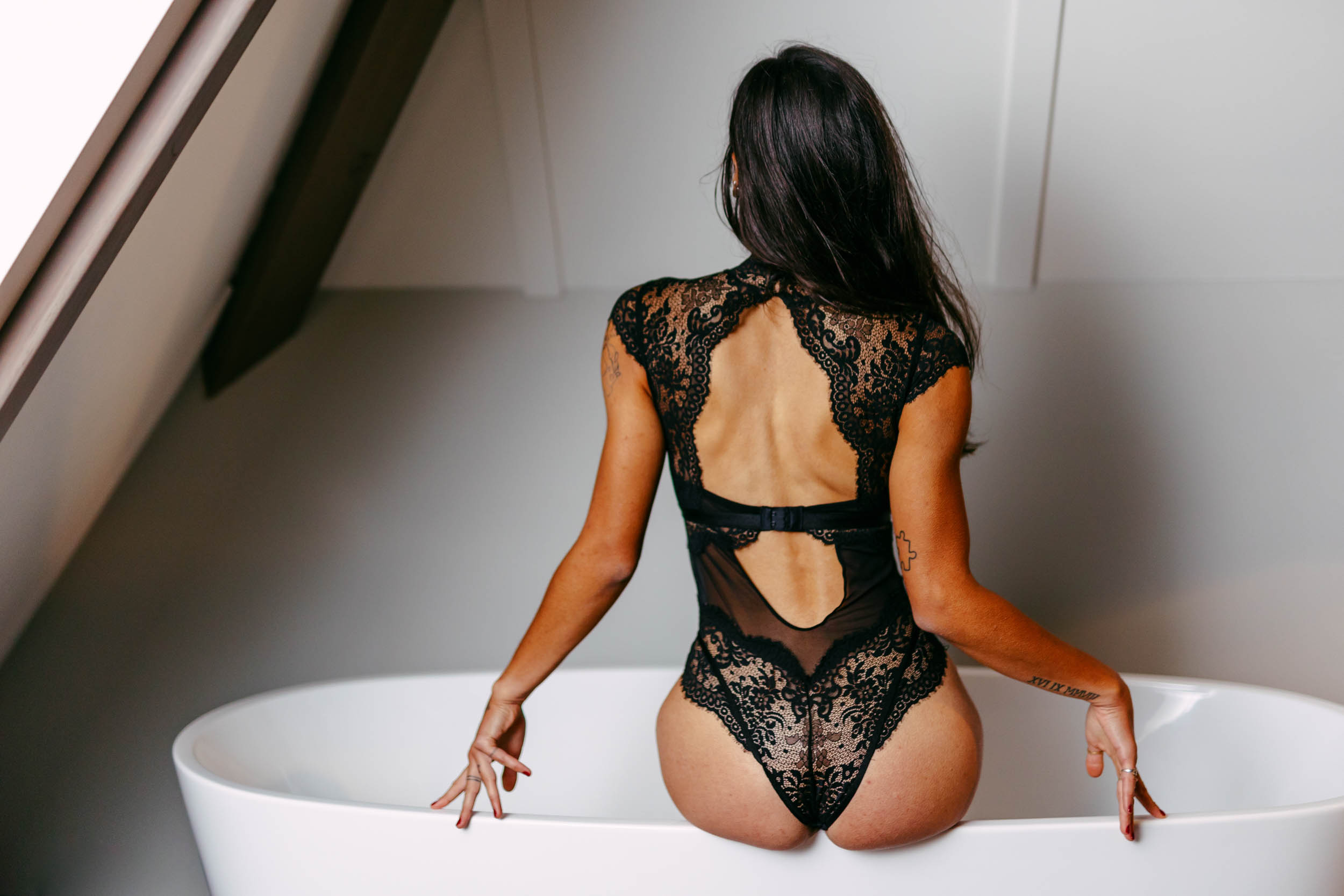 Lingerie photo shoots are more than just capturing alluring images. They are a celebration of female beauty, self-expression and self-confidence. If you are considering signing up for such a photo shoot, you may have many questions and some uncertainty. In this article, we will address some of the most frequently asked questions about lingerie photo shoots, and help you discover how such an experience can be both empowering and enriching.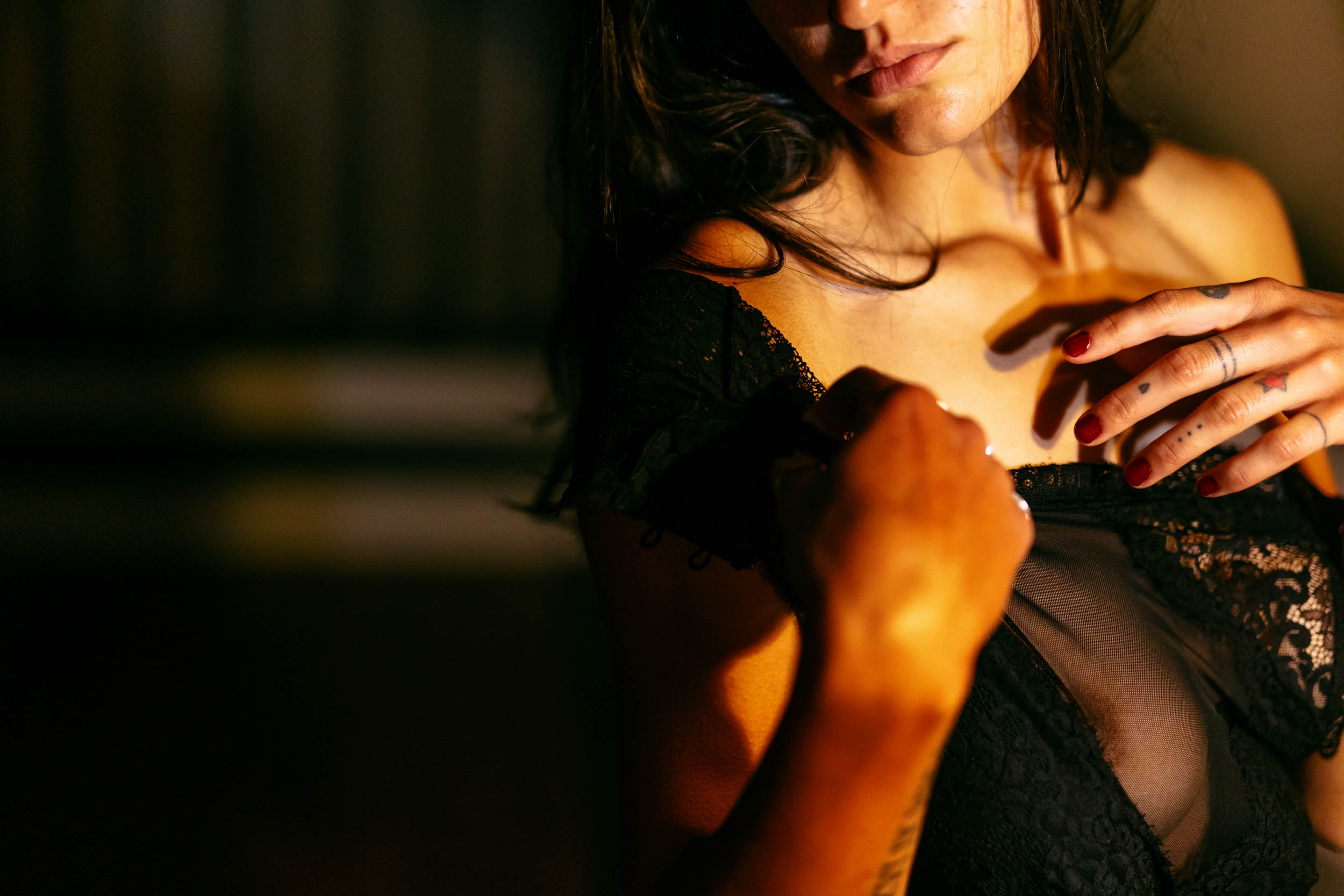 Privacy is Priority
Privacy is a common concern, but rest assured, your photos are your personal domain. Photos will not be shared without your explicit permission. Respecting your privacy and trust is fundamental in this process.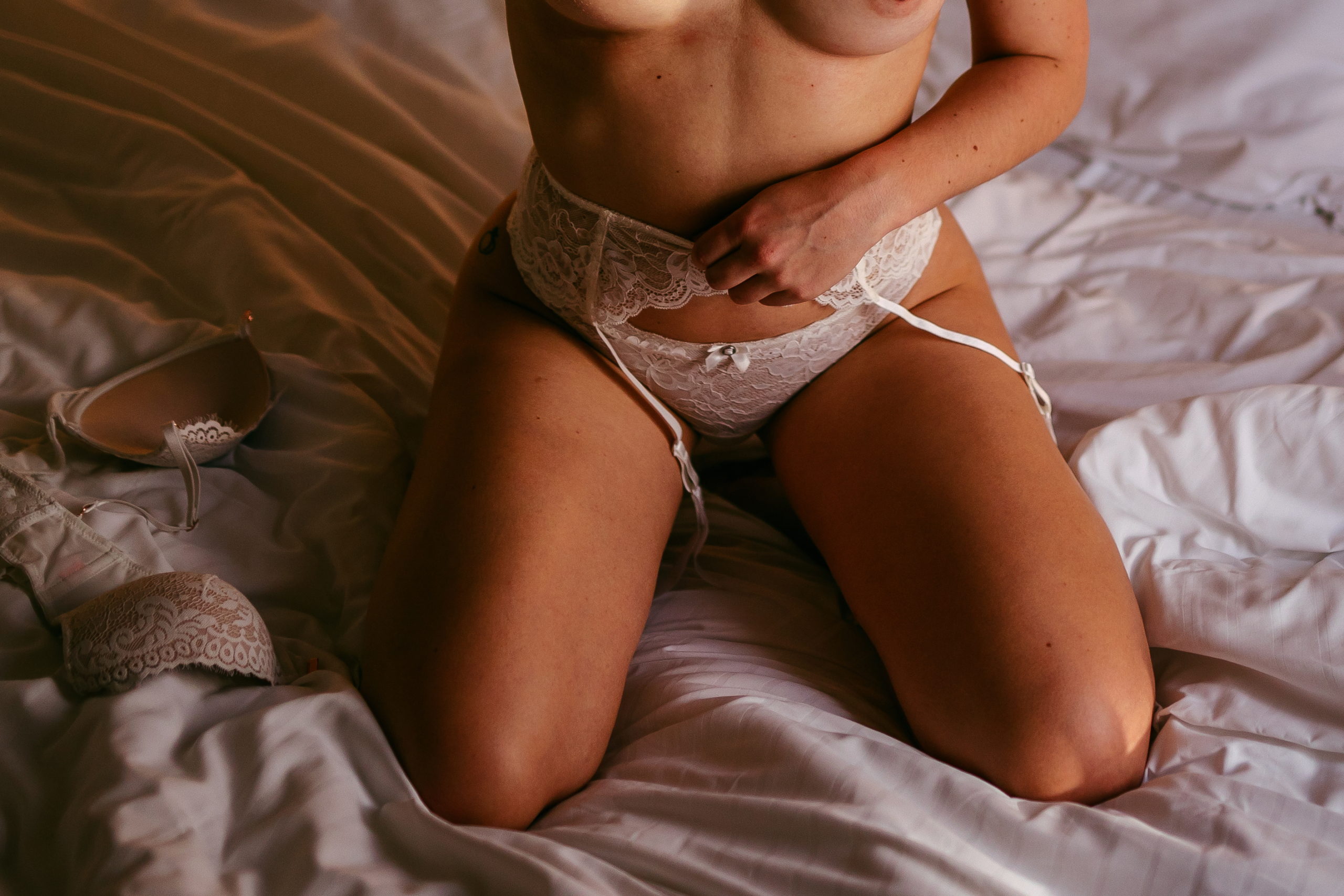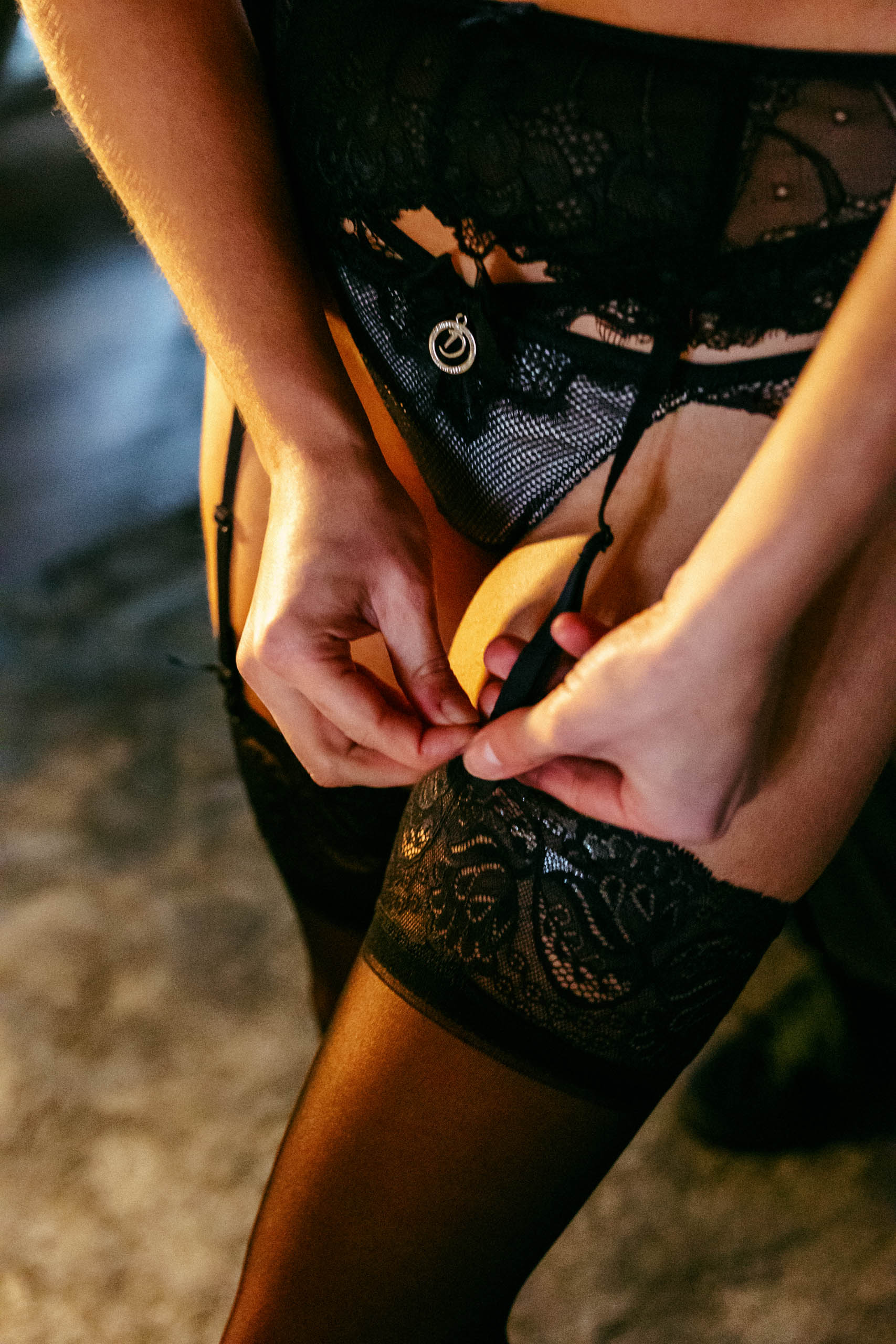 Clothing choice: You are in control
The way you dress for the photo shoot is entirely up to you. Lingerie is a popular choice, but not the only one. Tips and suggestions are available to help you form the desired image, whether you opt for a more conservative or adventurous look.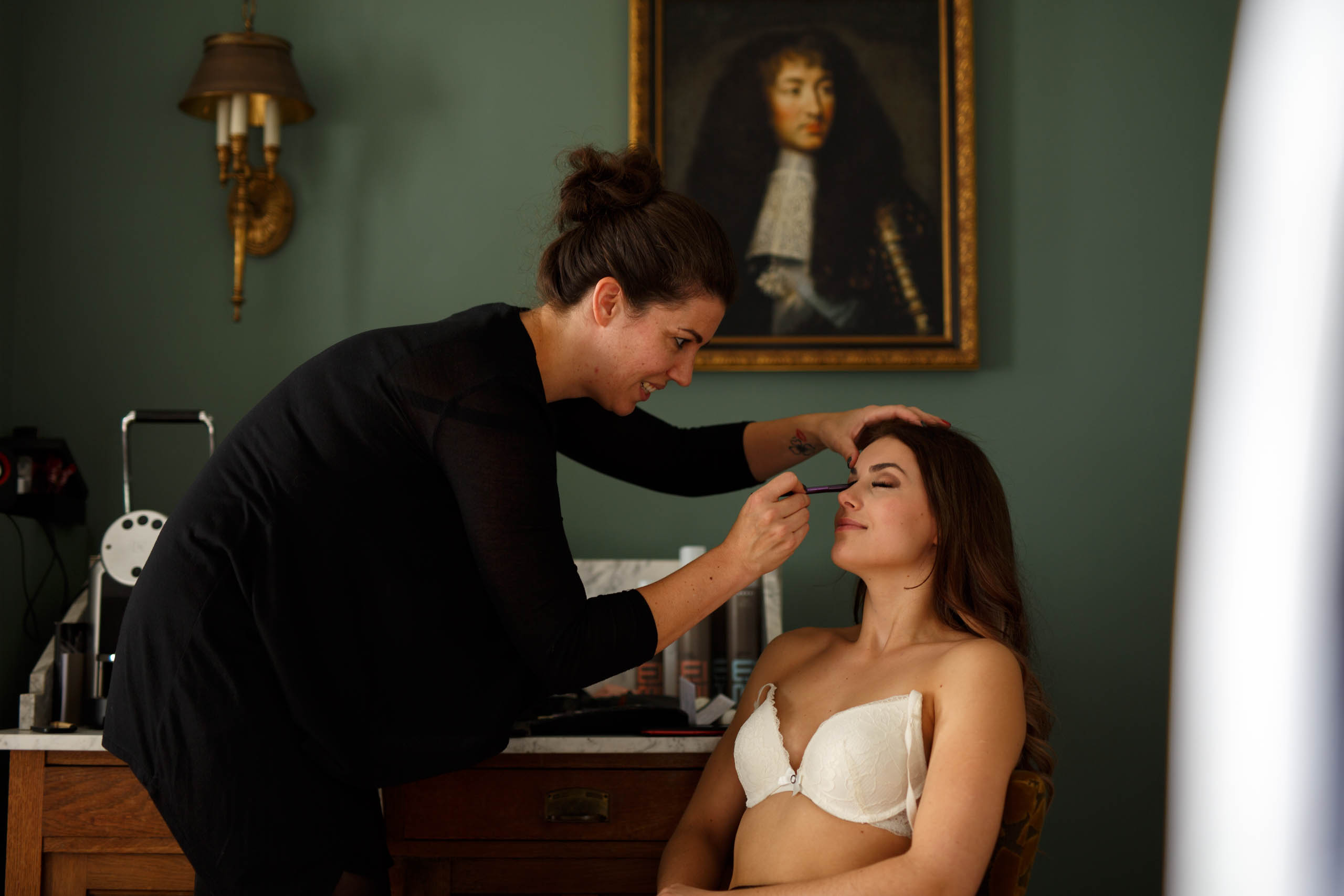 Professional hair and make-up services
A network of professional hair and make-up artists is ready to help you achieve the look you have in mind. Whether you go for a natural look or a glamorous makeover, the choice is yours.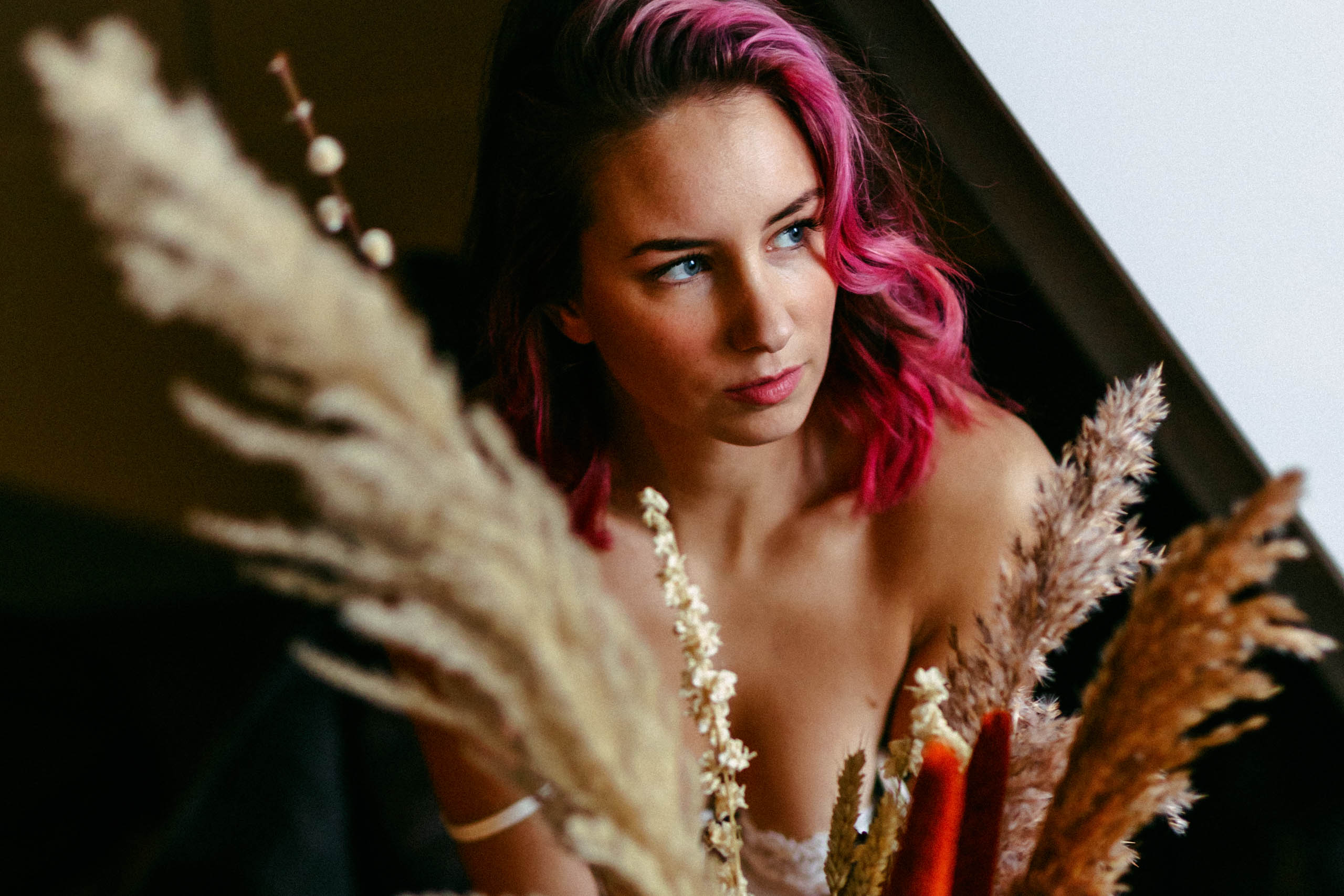 Naturalness with a touch of perfection
Photos are kept as natural as possible, but if you want certain aspects photoshopped, that is possible. A good photo minimises the need for photoshop, and experienced photographers ensure you are captured at your best.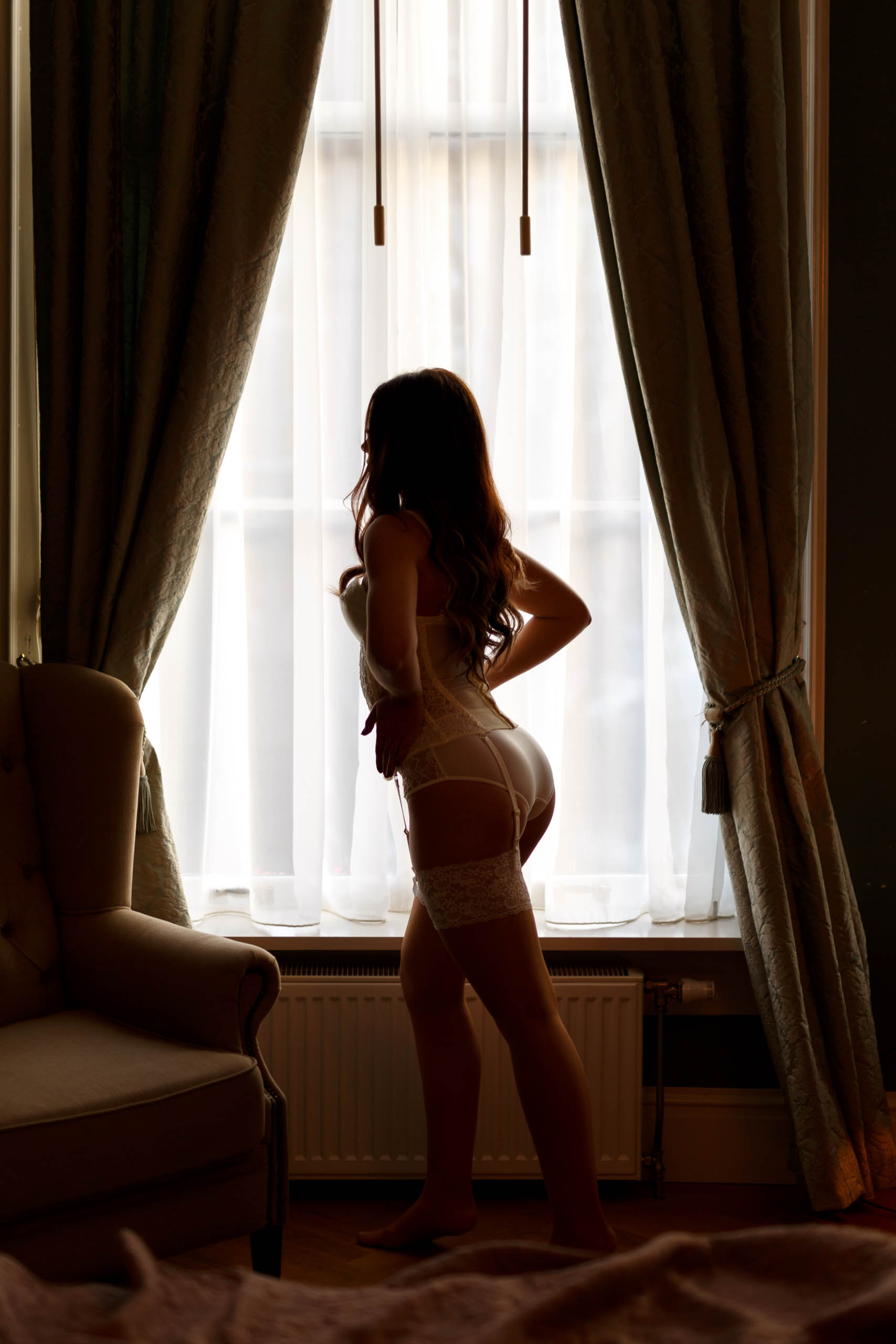 Posing: an art form
Posing is crucial in lingerie photography. Professional guidance ensures that your body is not only flatteringly presented, but that the photo is also logical and aesthetically pleasing.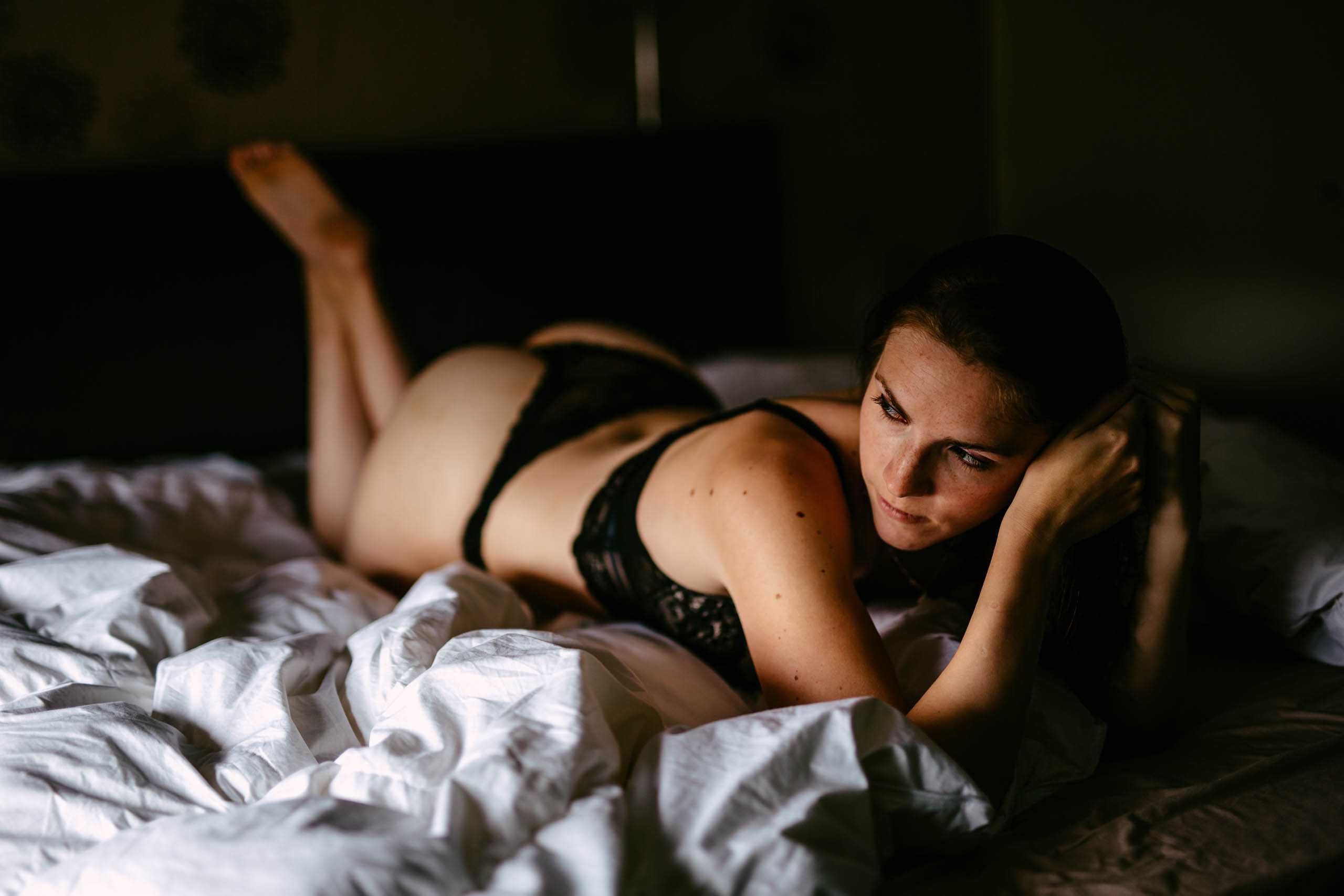 Photo Selection: A Careful Process
The photographer makes a wide selection of the best images, trying to empathise with your perspective and preferences. This process ensures you end up with photos you cherish and proudly share with your loved ones.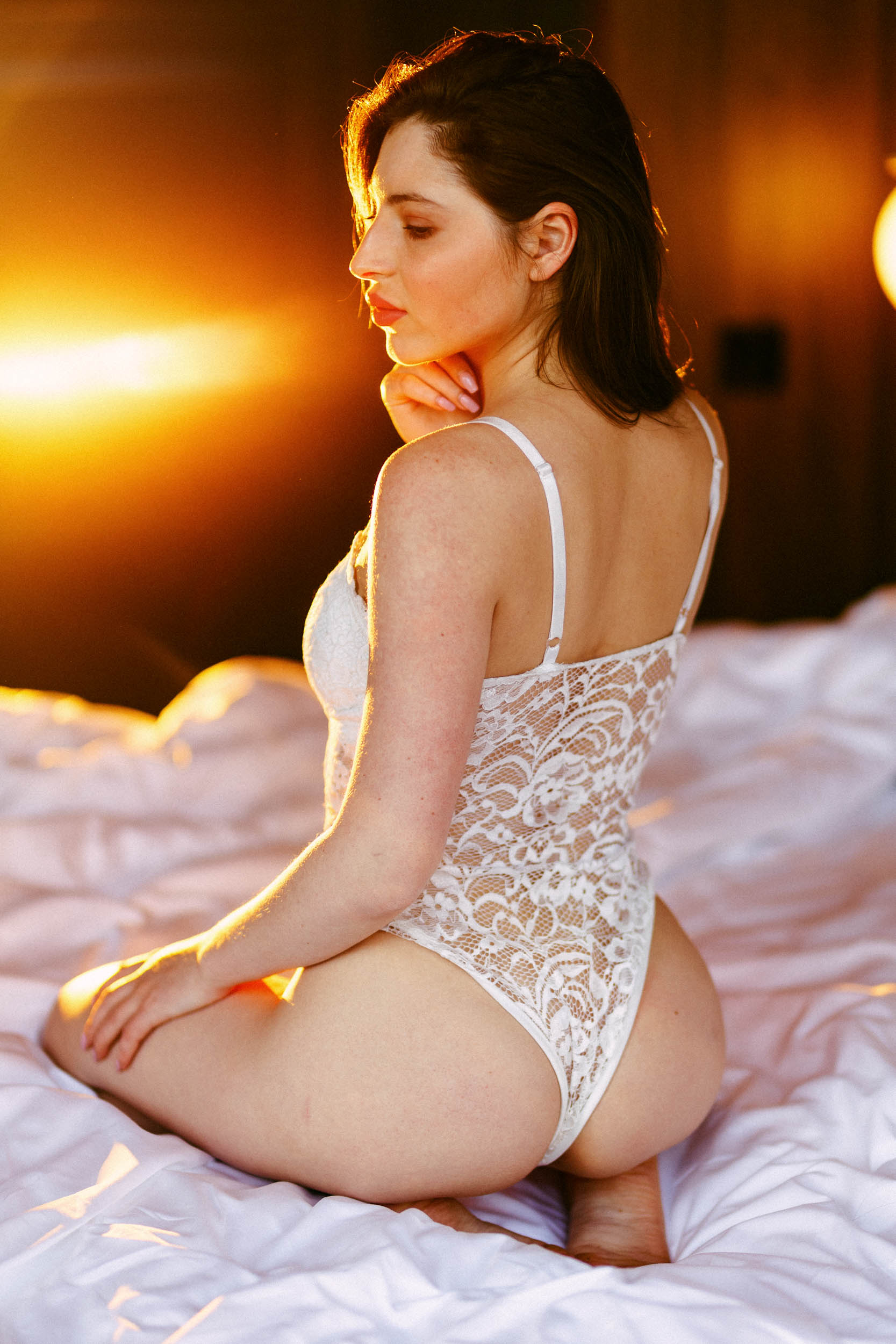 The Aesthetics: From Sensual to Sexy
The overall aesthetic of the photo shoot is entirely up to you. Different styles are possible, from sensual and elegant to sexy and edgy. You can set the tone for the experience you want.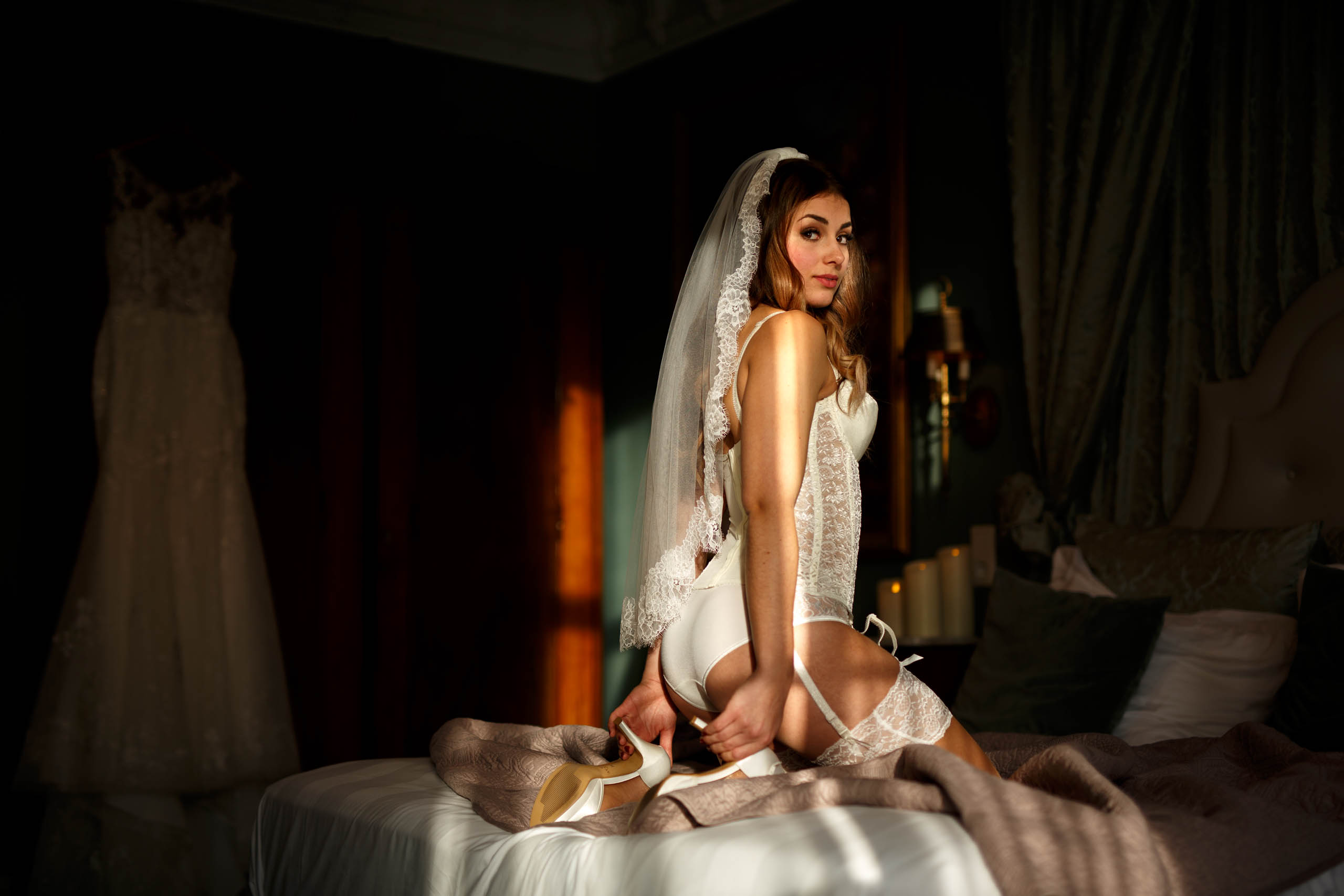 Location: An Atmospheric Setting
Shoot locations are carefully chosen to provide a comfortable and atmospheric setting. Whether it is a chic hotel or a cosy rented room, the right setting adds to the magic of your lingerie photo shoot.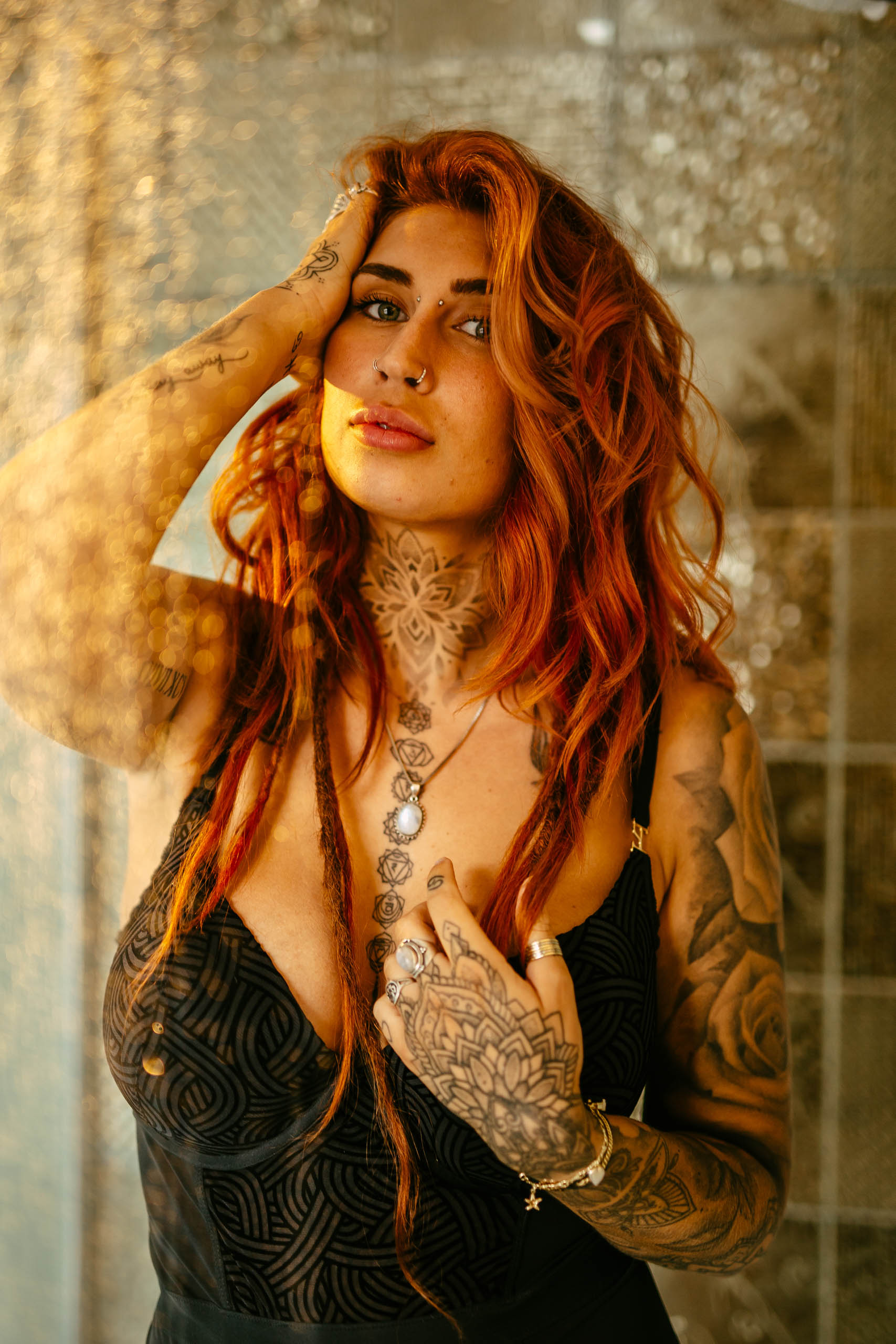 A lingerie photo shoot is an invitation to celebrate yourself and create a memory you will cherish forever. It is a chance to express your self-confidence enhance your femininity, celebrate your femininity and capture the most beautiful version of yourself. If you are ready for this adventure in beauty, a professional and supportive team awaits you to make this special journey unforgettable.