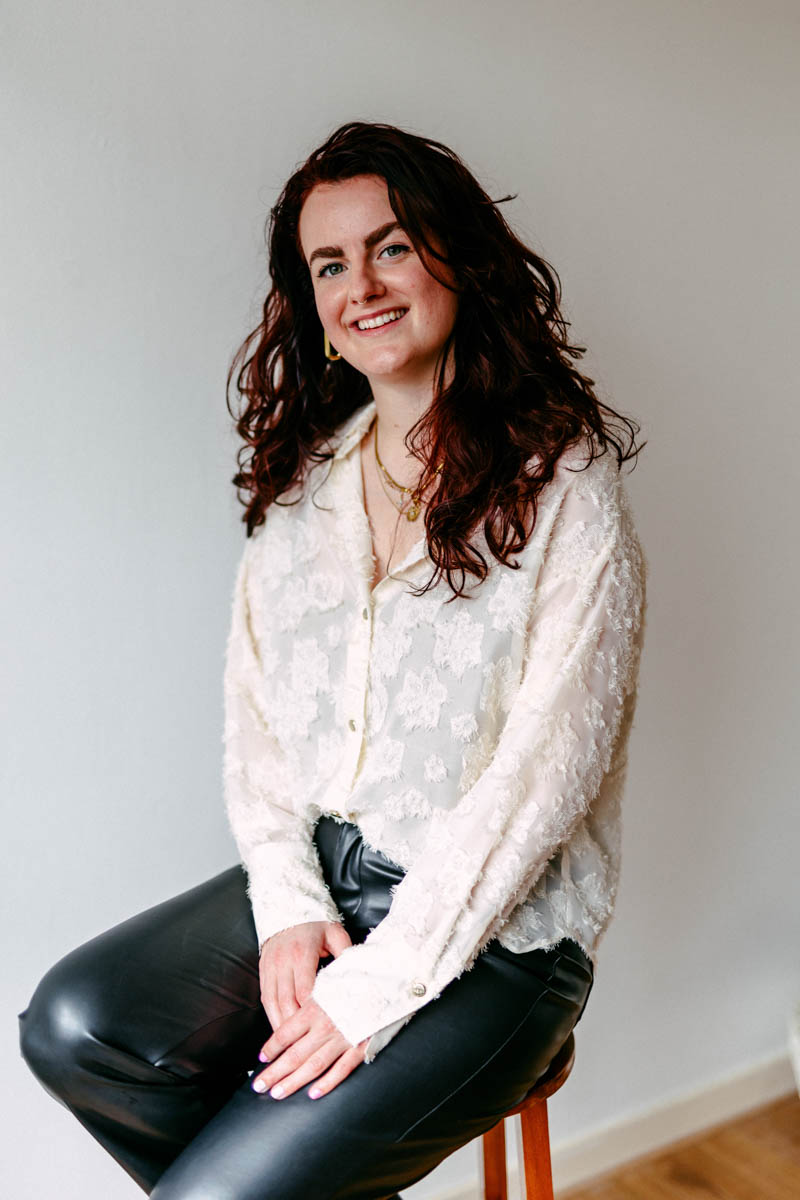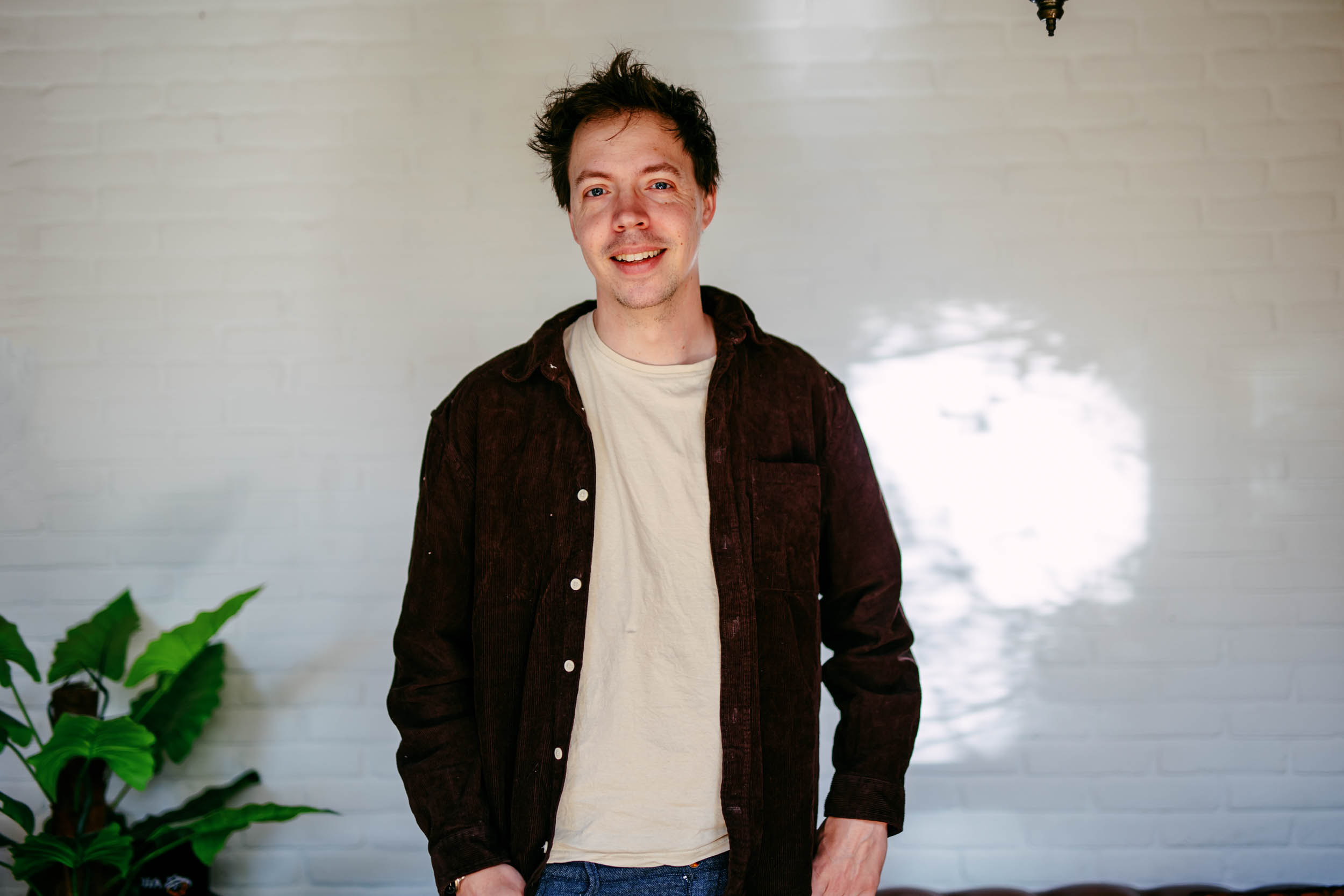 About Cindy
I love people immensely and have therefore enjoyed capturing them for years. For me, boudoir photography is about creating an image as you like to see yourself, or how you might like to see yourself one day. Sensual, sexy or romantic - we will capture it together. It is very important to me that you feel comfortable during the photo shoot, and that we take the pictures you are looking forward to.
Take a look at my portfolio and don't hesitate to send a message!
Over the years, I have gained experience in many types of photography. I also photograph many weddings, events and families. The contact with people always makes it fun for me and makes every shoot unique. I am sociable, enthusiastic and quickly put people at ease. This connection and a dose of creativity ultimately result in beautiful photos and, of course, a lot of fun!
About Justin
My name is Justin Manders, and I am a professional boudoir photographer with a passion for capturing female beauty and power. As a boudoir photographer, I specialise in taking intimate, stylish and sensual photographs of women. My goal is to help women see themselves as they really are: beautiful, powerful and confident.
I invite you to take a look at my work and work together to create a unique photo shoot that showcases your personality and beauty. Together, we can show your sensual and feminine side in a stylish photo shoot.
How I started
I started as a boudoir photographer back in the days of corona, although I photographed weddings earlier. There are some similarities between the two photography branches, such as the importance of capturing moments and creating beautiful images. In both types of photography, it is also important to build a good relationship with the client and to be professional and discreet. However, there are also clear differences between the two. Boudoir photography focuses more on capturing intimacy and sensuality, while wedding photography focuses more on capturing the relationships between family and friends and the celebrations that go with them.