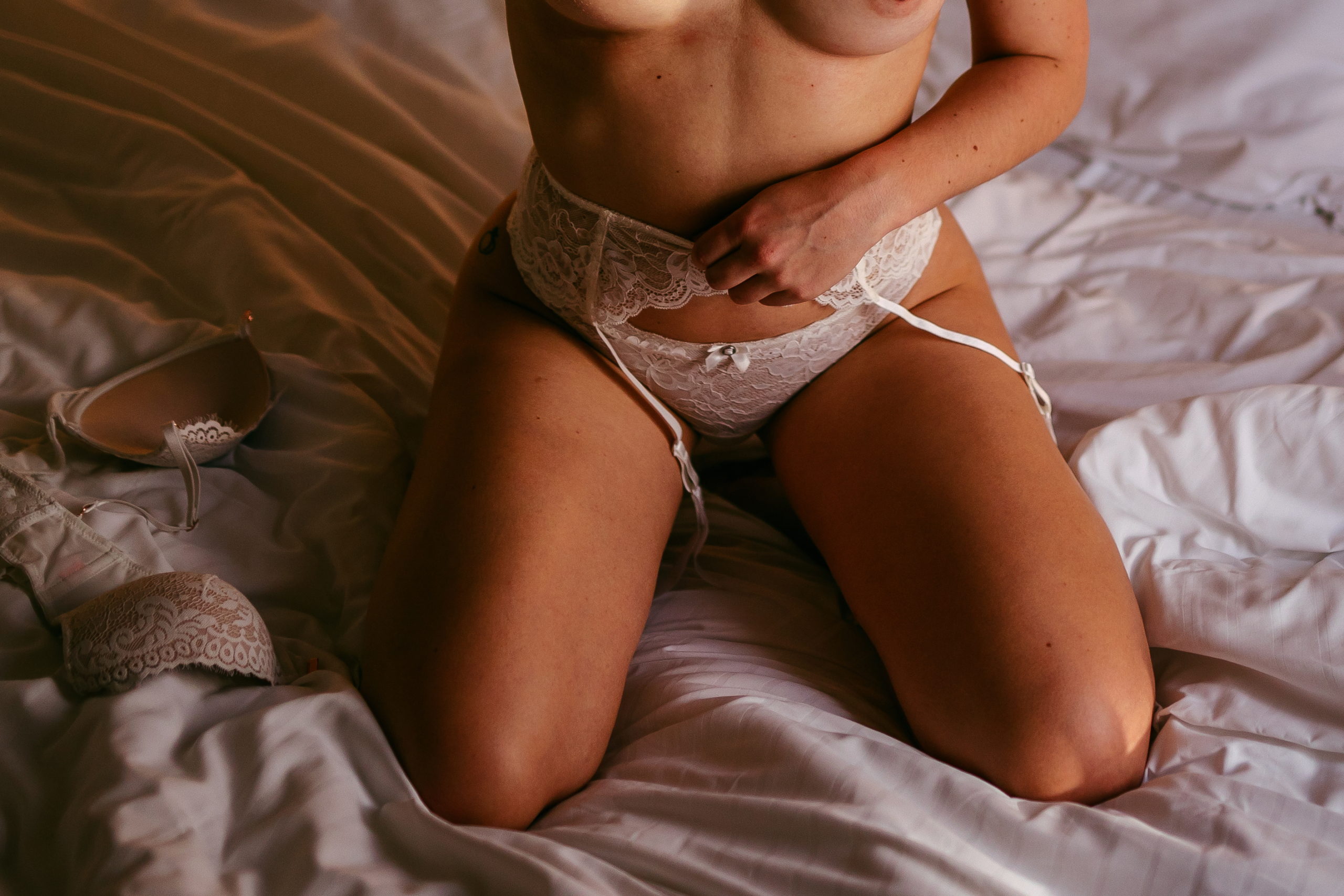 6 Tips for boudoir lingerie
A boudoir shoot is a great way to pamper yourself and show how beautiful and sexy you are. But before you make an appointment with the photographer, you need to pick the perfect lingerie first. Here are a few tips To make sure you look fabulous during the shoot.
Fit is everything
You want to choose lingerie that fits your figure well, so you feel confident and look great. Choose lingerie that is comfortable so you don't have to concentrate on adjusting your clothes during the shoot. Buy lingerie slightly larger rather than too small as this will show because the lingerie presses into the skin and does not flatter your shape.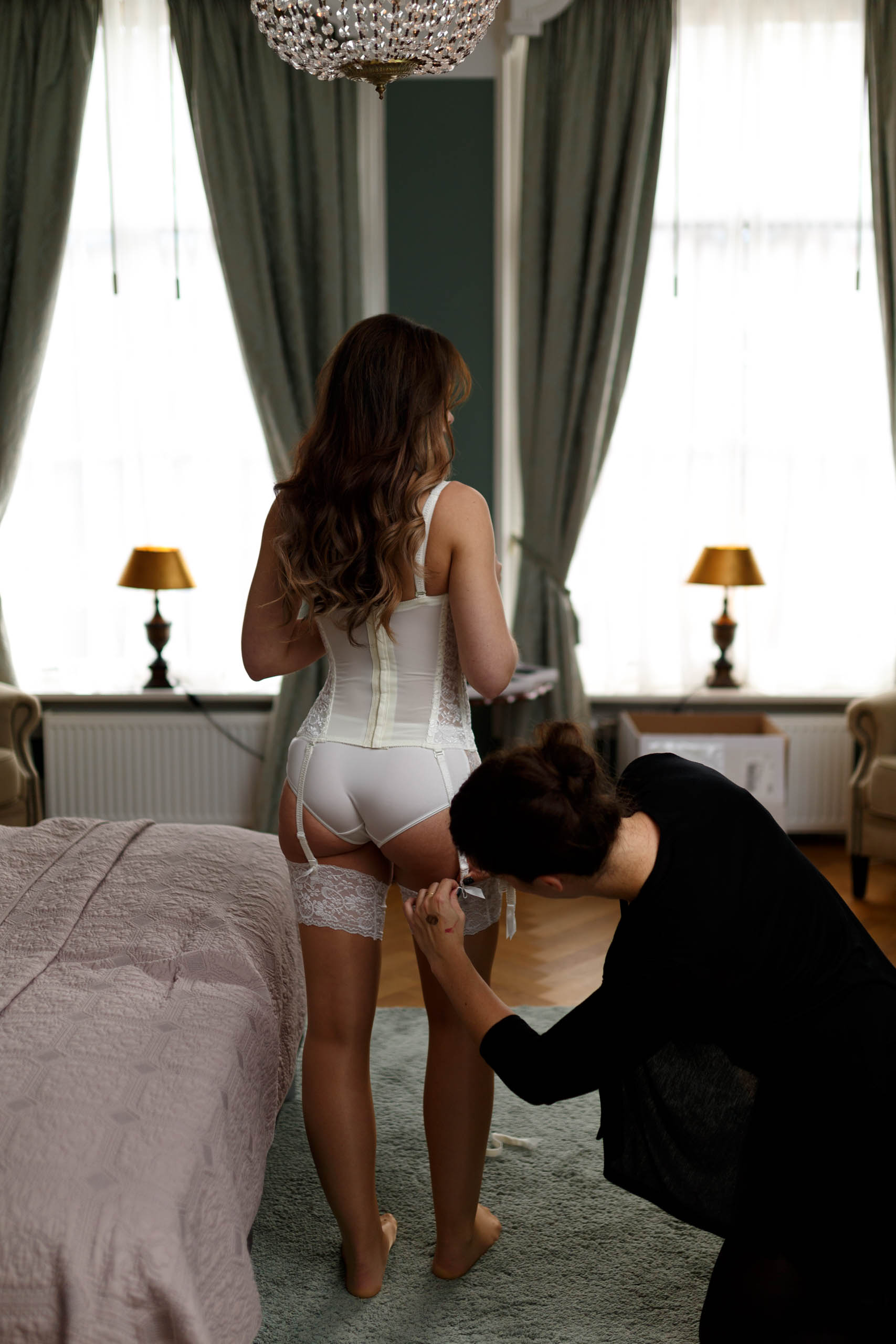 Go for style
Choose lingerie that suits your personality and the mood you want to create in the shoot. Whether you go for a romantic look with a flouncy chemise or something playful with a lace bodysuit, choose something you feel good about.
Quality matters
You want to choose lingerie that will look great during the shoot and last longer. Choose brands known for their good quality and durability.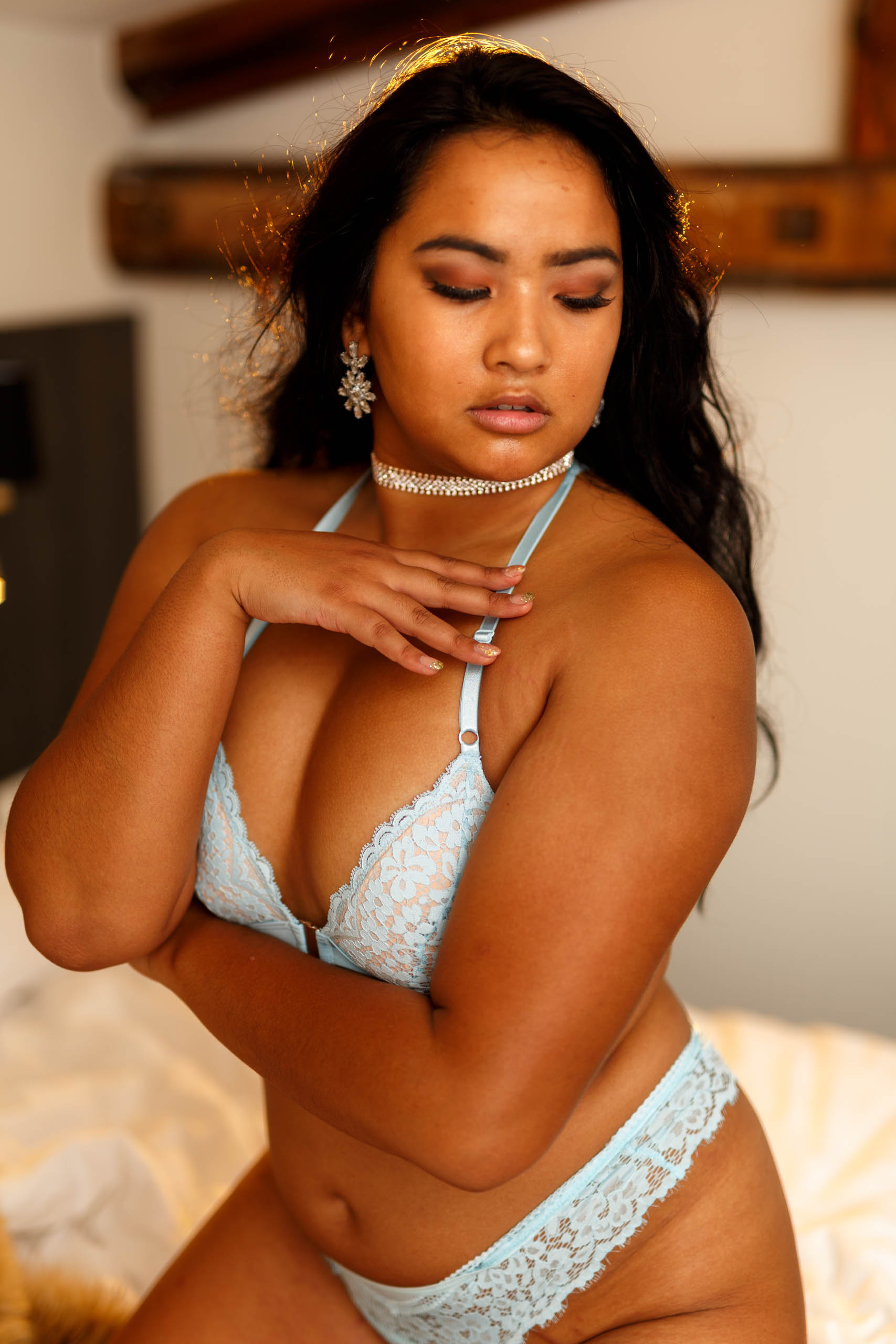 Colour is key
Consider the colour of the lingerie and how it will contrast with your skin and hair colour. Go for a colour that makes your eyes shine and gives your skin a healthy glow.
Vary
Consider bringing different pieces of lingerie to the shoot so you can create different looks. A nice bra and panties are of course a must, but also consider bringing a suspender belt or a babydoll for some extra variety.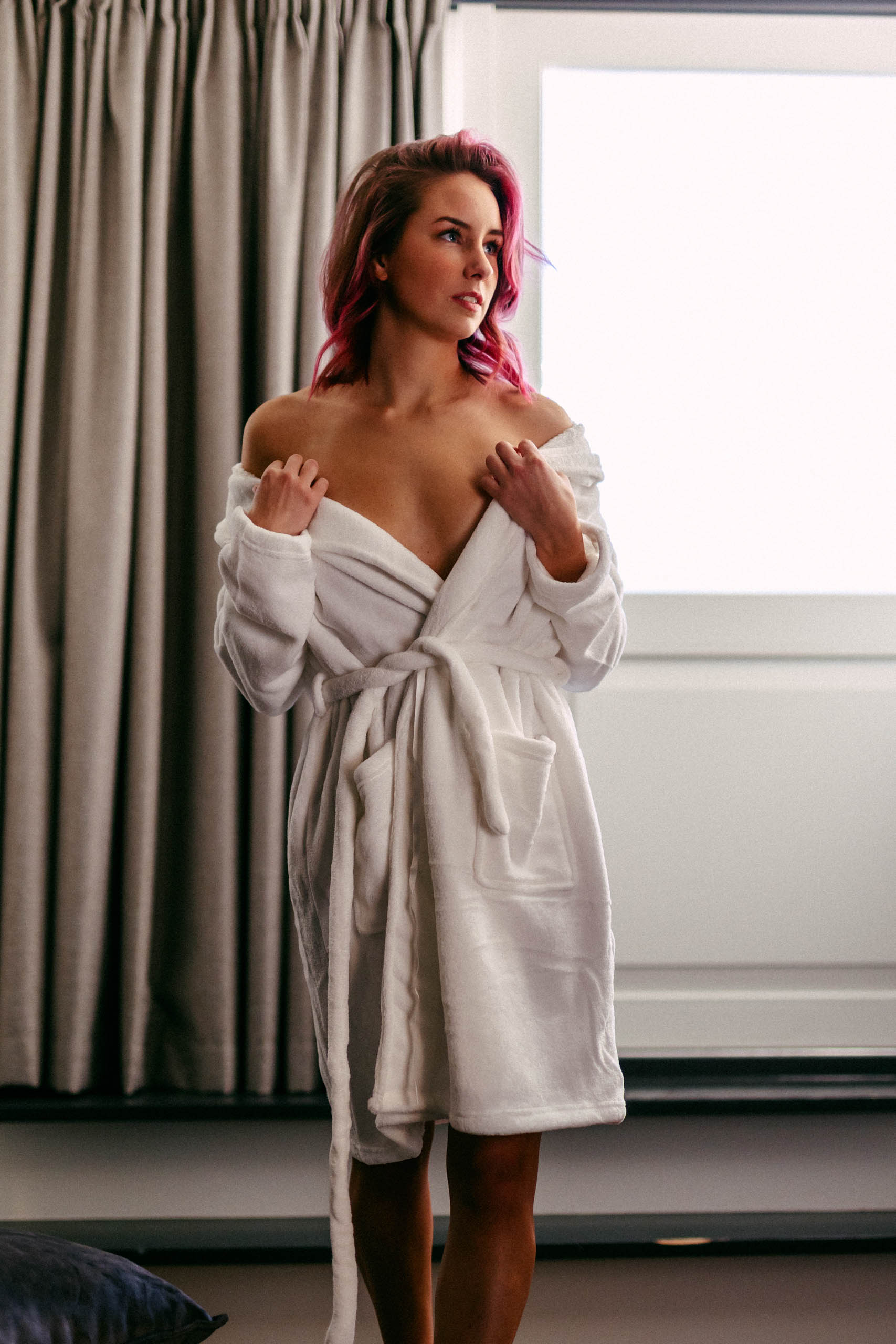 Accessories
Don't forget to bring accessories to the shoot, such as a hat or necklace, to complete the look. Unleash your creativity and make it an unforgettable shoot!
So, look for the perfect lingerie, feel sexy and let the camera roll. You'll look amazing and have unforgettable photos to cherish forever!