Valentine's Day gift for him
Valentine's Day is coming up and you want to give something special to your loved one. Let's face it, chocolates and flowers are nice, but a boudoir shoot is a gift that will last forever.
A boudoir shoot is a photo shoot where the focus is on the sensuality and seductiveness of the person being photographed. This can take place in a professional studio or in the comfortable surroundings of your own home.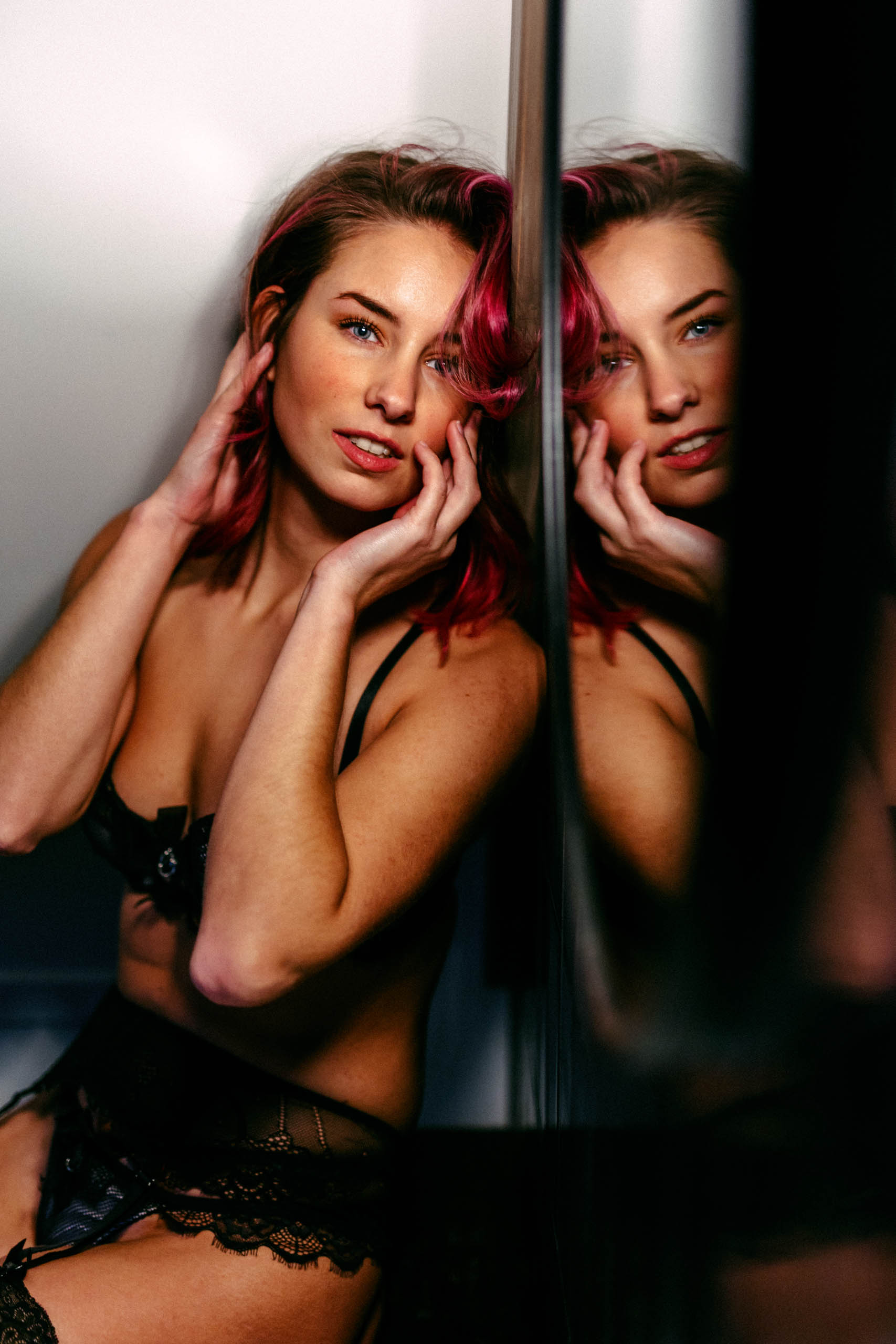 What makes a boudoir shoot so special as a gift? Firstly, it is a unique experience. Your loved one will feel wanted and at her or his best during the shoot. This can even boost self-confidence.
Second, the photos will be a wonderful memento of this special moment. You can print them and hang them up in your bedroom or keep them in an album to make memories.
Third, is a boudoir shoot an intimate gift. It shows how much you care about someone and how much you appreciate this person.
So, instead of going for traditional gifts, consider a boudoir shoot as a unique and special gift for Valentine's Day. Your loved one will appreciate it and you will have wonderful memories together.